BLOG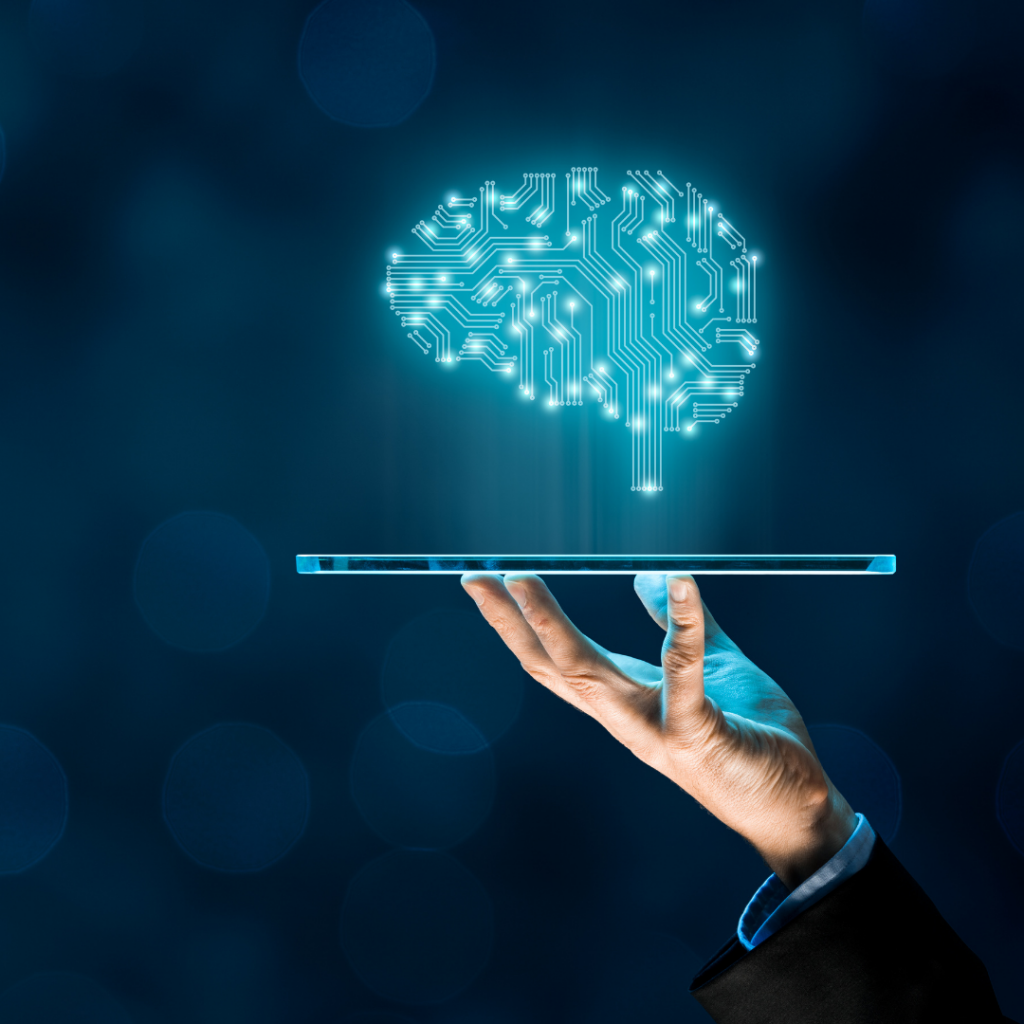 How Artificial Intelligence Impacts Healthcare
Technology has totally revolutionized the healthcare industry. From lab equipment being more widely available from companies like SciQuip to patient data being more secure to better treatments becoming available, this innovation shows no sign of slowing down. The next major breakthrough? Artificial intelligence.
Artificial intelligence is a concept that is gaining popularity with the use of technology. It can be used to improve the efficiency and effectiveness of many industries, including healthcare.
This rise in AI in healthcare has created a new reality for healthcare professionals. It has made it easier for them to access vast amounts of data and utilize the information at scale.
In general, AI technologies have made it easier for medical practitioners to get better insights into complex problems within seconds, leading to better quality care.
How AI Is Transforming Healthcare
Healthcare is an industry that has seen significant developments in recent years. These changes have been driven by AI advancements and big data research.
At this point, it is safe to say that AI has helped the health industry significantly in terms of efficiency, healthcare cybersecurity, and costs.
AI tools can help healthcare providers increase their revenue by up to 25% annually through enhanced care coordination and improved patient satisfaction.
As more and more organizations are adopting these tools, there will be major impacts on the way we provide care for people with chronic diseases like diabetes or asthma.
What Are the Major Benefits of AI in Healthcare?
In the healthcare industry, automation is already getting a lot of attention. It has the potential to reduce costs and increase productivity.
Allow physicians and nurses to spend more time on patients and less time doing administrative tasks.
Reduce the cost of using technology on medical devices and equipment.
Improve the quality of healthcare through analytics and preventative care.
In addition, AI tools can also help facilitate communication between patients and their physicians. This will be helpful for understanding how to help them navigate their health issues.
AI can help detect abnormalities and improve patient care while reducing errors and preventing medical malpractice suits.
With the increasing adoption of AI in healthcare, consumers can expect to have access to a more personalized care experience.
The benefits of AI in healthcare include lower cost, faster service, and improvements in patient outcomes.
For instance, integrated software solutions like ZOLL have built a medicare beneficiary identifier lookup tool and MBI converter into its latest billing software updates to simplify Medicare number lookup. It enables any provider or billing software vendor to identify and convert MBIs automatically. Since the Medicare Access and CHIP Reauthorization Act of 2015 requires CMS to remove Social Security Numbers from Medicare cards, CMS has decided to replace the current health insurance claim number with a Medicare Beneficiary Identifier (MBI). The Medicare Beneficiary Identifier (MBI) is a new identification number that has replaced SSN-based health insurance claim numbers (HICNs) on all Medicare transactions, including billing, claim submissions and appeals. This randomly generated series of numbers and letters are intended to improve patient identity protection and prevent identity theft.
How Artificial Intelligence impacts the way doctors diagnose
With the introduction of AI, doctors can start to focus on what they are best at – diagnosis. They can spend more time with their patients and provide a better service for them. Many hospitals make use of this new technology where patient care experience is of utmost importance. If you're not sure what this is all about, you could maybe read articles on interactive patient care explained to get a better idea.
AI also lets doctors diagnose diseases that were previously impossible to detect without expensive equipment that is not available in most third-world countries.
Artificial intelligence is making leaps and bounds in technology and medicine. It has revolutionized how everything works, from how we communicate with each other to even how doctors diagnose diseases these days.
For example, AI can be used for medical diagnosis that was previously impossible to do without expensive equipment or highly trained medical experts who know the symptoms of specific diseases. Although, it's important to note that AI cannot replace human doctors completely because they still have responsibilities like counseling patients and providing emotional support.
How Artificial Intelligence impacts the way doctors treat diseases
Artificial intelligence has been used to study diseases such as cancer and Parkinson's disease. With AI assistance, doctors can spend more time on patients instead of spending time in a lab.
Doctors are using AI to conduct research in their own diagnoses. They have been replaced with computer algorithms that are able to scan medical records and find the best treatment option for the patient without any human interaction.
This technology has also been helpful for treatment planning of rare diseases where there are only a handful of patients that have the same condition.
Conclusion:
How does Artificial Intelligence impact the way doctors and nurses work together to help their patients?
Technology has been changing the way that doctors and nurses work together. AI assistants are helping to reduce the amount of time that nurses spend on paperwork. They provide medical advice more quickly and accurately, which can save lives. And with less paperwork, nurses are free to focus more on patient care rather than anything else.