BLOG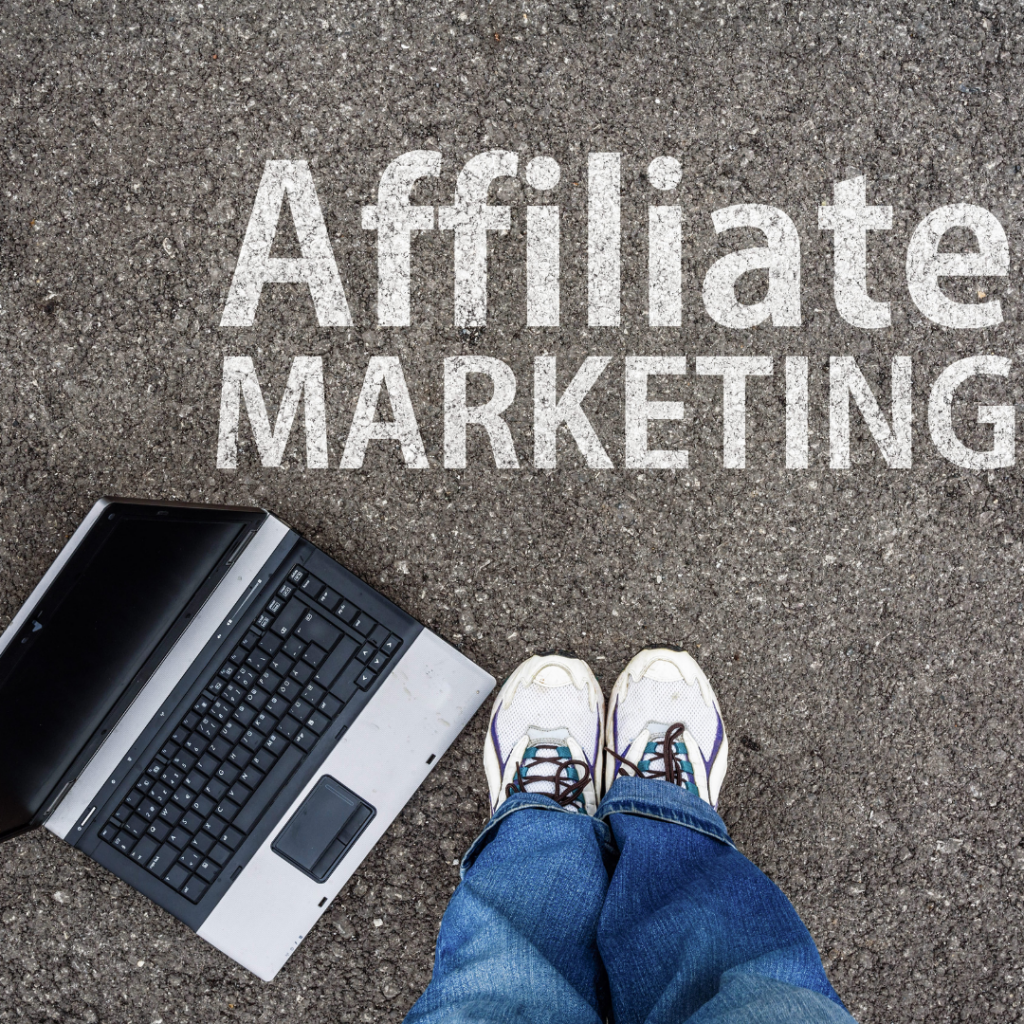 How to Find the Right Affiliate Program Software for My Business
With so many affiliate software programs on the market today, choosing one can be quite challenging. If you are not familiar with affiliate programs, you basically want to choose one that will help you convert more leads into sales. You want affiliates that will actually promote your business, not cover it up with their own.
What is affiliate marketing?
Affiliate marketing refers to the form of marketing in which businesses reward online publishers (generally referred to as "affiliates") for sending users or customers their way. Affiliate programs can be effectively used as referral programs to expand the reach of a business and drive additional revenue. Hence, utilizing an appropriate referral software for these programs can be a game-changer for businesses.
Finding the best referral software for your affiliate marketing program doesn't have to be difficult. With a little research and a methodical approach, you'll be able to look at every software option on the market and determine the one that's the best fit for your business.
The Common Businesses/Industry That Use Affiliate Marketing
It's a common practice for businesses to use affiliate marketing to earn more money for their products or services these days. The entire process involves using a third-party platform or website to advertise, refer to, or market goods and services. Companies pay the website owner or platform on a commission basis depending on sales of products or services that a referral brings.
Retail/Ecommerce

– Influencer marketing helps brands and businesses create more meaningful relationships with the communities they build. The rise of social media and marketing has made it possible for brands and businesses to become integrated with their customers, providing products, services, and information through an online forum. Using affiliate marketing, companies can encourage their audience to help build their brand by recommending their products or services.

Membership Websites

– Supposing you're creating a membership website, there are a variety of ways to earn income, and affiliate marketing is definitely one of them. The principle is simple: businesses pay you a commission for referring customers. This is an excellent way to supplement your income, especially since membership sites typically require much lower startup costs (compared to traditional businesses).

App Companies/Software Companies

– One of the most effective ways to get your product in front of your target audience is through affiliate marketing. This means that another website will promote your product by linking to it from theirs. When website visitors click through to your product from that website, you get credit. If you do a lot of affiliate marketing, though, it can be hard to keep track of which site made which referral.
Is Affiliate Program Suitable for You?
Do you enjoy writing?

Are you good at predicting future trends?

Do you enjoy social marketing?

Are you good at working with others?

Are you a good negotiator?

Can you build rapport with others?

Have you already established a good following?

Can you sell?
If you're answering "yes" to most of these questions, then an affiliate program may be right for you. As an affiliate marketer, you'll be responsible for selling products through your website. You'll receive a percentage of the price that the customer pays. If the customer buys the product through your site, you receive a commission.
In today's business world, the key to an effective marketing strategy is knowing what you're offering is working and what you can do better. You need to ask customers, clients, partners, and competitors about their experiences to answer this question.
Is your product meeting customer needs? Are your marketing messages clear? Are you using the right tools, such as marketing automation software to track and analyze your marketing efforts? Answering these questions can help you assess whether your marketing efforts are effective and where it needs improvement!