BLOG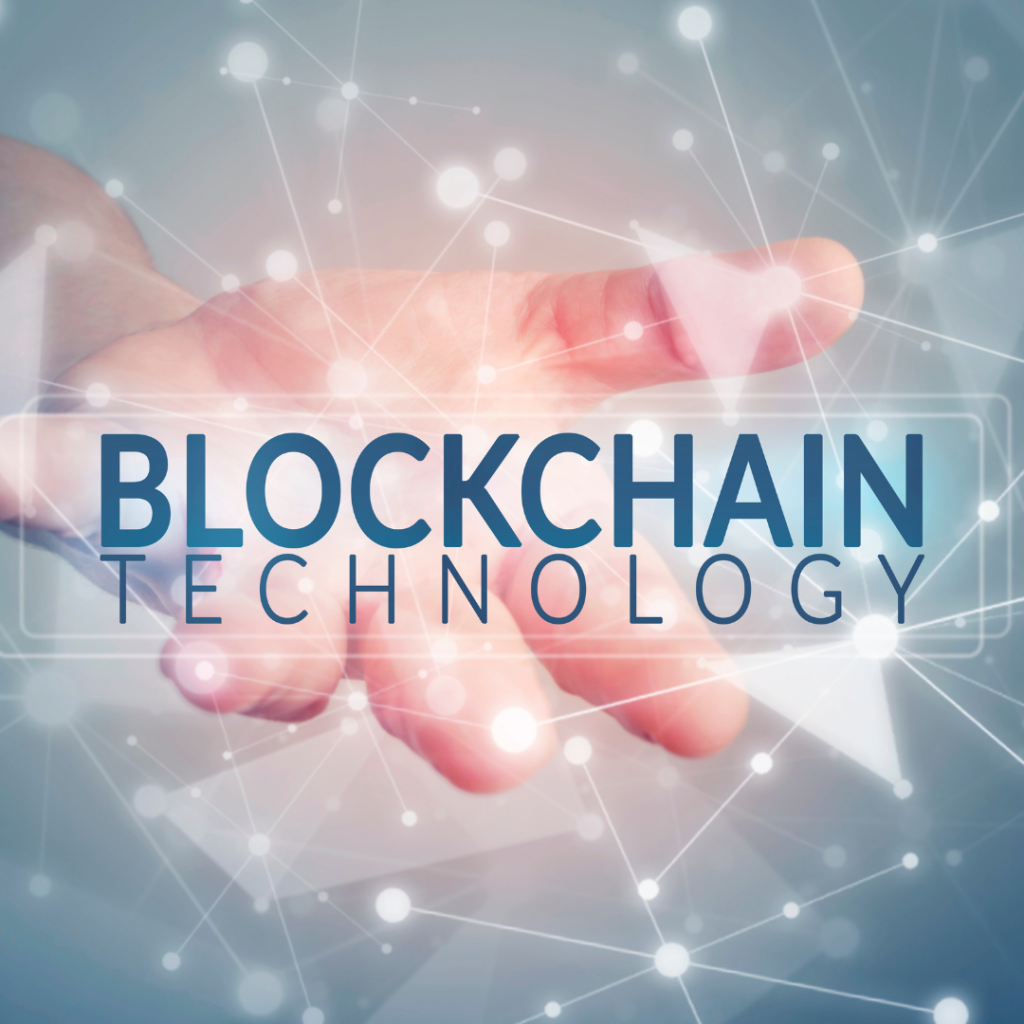 Careers Paths in the Blockchain Technology Sphere
If you've recently graduated high school, you're probably trying to figure out which career path to take. Maybe you're looking into college and will be deciding on a major or field of study. Or maybe you're wondering how to get a job that works for you, and it seems like everyone on the internet has a different opinion about what a person should do. If none of those options interest you and you are on the lookout for something new, something different, then a career in blockchain could be for you.
Talking about it, Blockchain has been around for years, but only recently has it really caught on in the mainstream. And it is quickly becoming known as a powerful technology. In fact, anyone with a background in computer science or related fields can name at least one blockchain startup they have invested in. But why should anyone care? Is it really going to change the way we live?
The potential for blockchain is huge, and the technology is set to revolutionize not just business and finance, but society in general. If you're a tech enthusiast and have an interest in finance, then you may want to consider a career in blockchain. If you have appropriate knowledge, a few real-time projects, and an impressive resume (created with the help of a resume service), you may not have trouble finding a good job.
Blockchain is the technology behind cryptocurrencies like Bitcoin and Ethereum, and it is big news right now. But it does more than just storing and transferring digital currency. Apparently, it is also the technology behind smart contracts, which are programmable digital agreements. The technology behind blockchain certainly has a broad range of applications beyond currency.
With so many companies now using blockchain technology to develop and do business, it's not surprising that career prospects in this field are on the rise. Apparently, the opportunities for those who would like to work directly in the field are extensive, from developers to designers, accountants, and even sales reps.
Here's everything you need to know to get a better idea of where to begin your search for a career in blockchain.
Blockchain Developers
Blockchain developers work on the code and protocols of blockchain technologies, which ensure that transactions on the platform are secure and immutable. Apparently, it's one of the most in-demand technology roles today. If you look up crypto jobs online, then you could find numerous directories detailing the expectations and salaries for these jobs. It's a growing sphere with more and more lucrative opportunities opening up every day.
Blockchain Writers
Blockchain writers are needed for a variety of careers within the blockchain sphere.
Blockchain/Crypto Community Managers,
Needless to say, the blockchain community is growing at an astonishing rate from cryptocurrency investment to peer-to-peer lending, and from the Internet of Things to security tokens. And to manage all these and more, community managers are sought. They are in charge of managing the online and social media presence of cryptocurrency businesses. They develop the content strategy and manage the day-to-day activities of the different social media platforms.
Blockchain Legal Consultants
Blockchain legal consultants are up-and-coming lawyers who are specialists in cryptocurrency and blockchain-related law. They offer comprehensive services, helping clients navigate the complexities and regulations surrounding cryptocurrency, crypto-assets, and blockchain technologies. Blockchain legal consulting is still an emerging field, not unlike AI Law or Space Law, so legal graduates may have a hard time finding positions in it. Nevertheless, with the right help from a career consultant and veteran of the field similar to Alex Gotch, candidates could get access to job openings in the heart of the tech world. Such consultants could also provide guidance on relocating to a different part of the world and help you set up an office or practice in accordance with local laws or regulations.
With recent technological advancements in the world of cryptocurrency, blockchain has become a known topic in the media for more than just Bitcoin. It is a technology that is revolutionizing financial, electronic, and even voting processes, but many people don't understand how it works or what's the technology behind it. However, owing to its security and advancement, companies are now creating careers specifically in this field, and students also are increasingly preferring this education path.