BLOG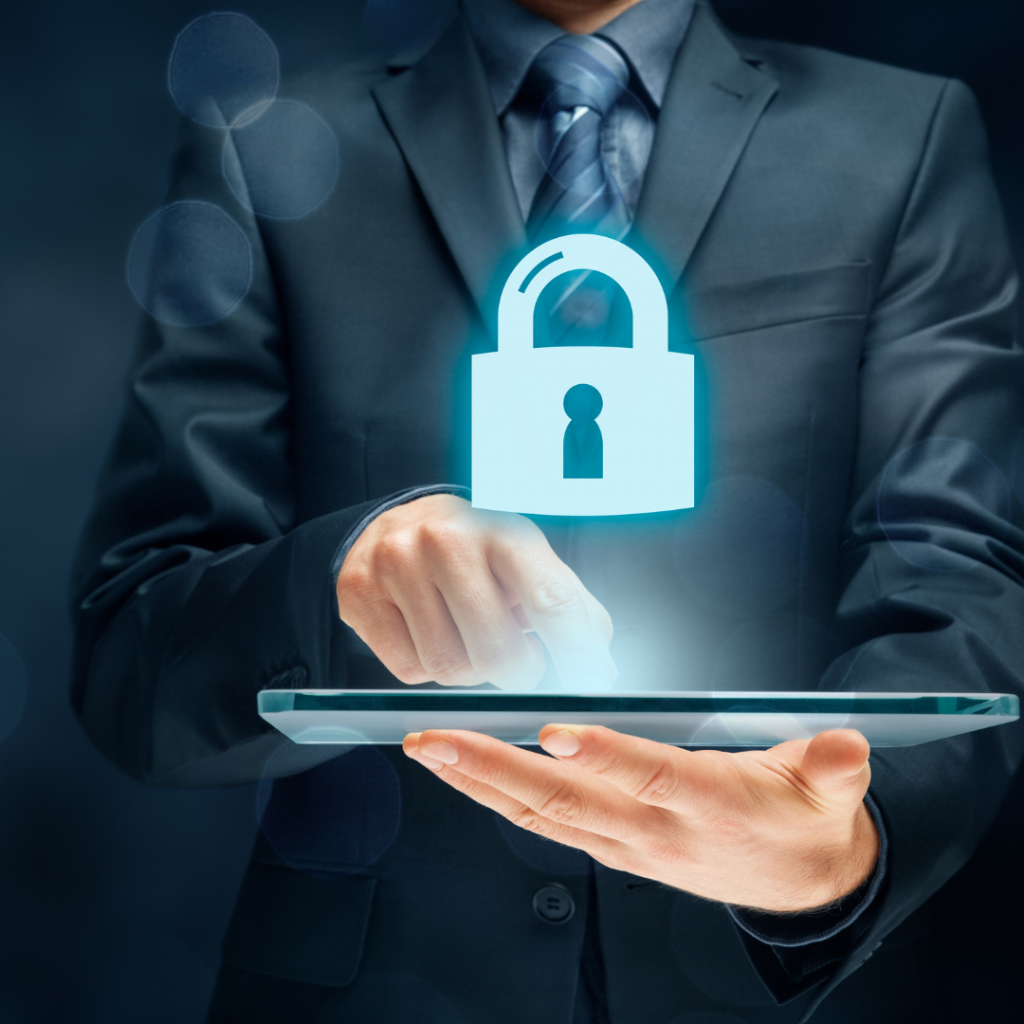 Cybersecurity Tips and Best Practices for Your Business
As the number of cyberattacks continues to rise, it's more important than ever for businesses to have a solid cybersecurity plan in place. Luckily, you can do several things to help protect your business from becoming a victim of a cyberattack.
Here are a few cybersecurity tips and best practices to keep in mind for your business:
Regularly backup your data
As we increasingly rely on computers and digital devices to store our personal and professional data, it's more important than ever to ensure we're taking steps to protect that information. One of the most important things you can do is to regularly back up your data.
There are a lot of different ways you can go about backing up your data, and the best approach for you will depend on your needs and preferences. But regardless of how you do it, backing up your data is one of the most important things you can do to protect your information in the event of a system failure or other disaster.
Use anti-virus and anti-malware
No business is safe from cybercrime. That's why strong anti-virus and anti-malware protection must be in place. These days, there are many different types of cyber threats, from viruses and malware to ransomware and phishing attacks. And unfortunately, businesses are often the target of these attacks.
While there's no way to 100% prevent cyberattacks, you can greatly reduce the chances of being targeted by using anti-virus and anti-malware software. These programs can help to block and remove malicious software, as well as protect your business from phishing attacks.
So, if you want to help keep your business safe from cybercrime, make sure you're using anti-virus and anti-malware software. It could just save your business from a costly and damaging attack.
Use a VPN
As a business owner, you have a lot to worry about. Making sure your employees are productive, your customers are happy, and your bottom line is healthy are just a few of the things on your plate. But in today's digitally connected world, another important thing to add to your list: protecting your business from online threats.
One of the best ways to do that is to use a VPN or virtual private network. A VPN can help keep your business safe in a number of ways:
It can encrypt your online communications, so disabling someone intercepting your data, from reading it.
It can hide your online activity from your ISP, which can be handy if you're concerned about your data usage.
It can give you a more secure way to access the internet when you're using public Wi-Fi.
Don't neglect security upgrades
There are a number of security upgrades you can make, both big and small. Something as simple as installing a firewall can help protect your business from attacks. Other upgrades like two-factor authentication implementation can also help to keep your business safe. You could also employ certain IT Services that specialize in cybersecurity. They could examine your existing system and suggest changes to make it more secure.
No matter your security upgrades, it's important to keep your business safe from cyberattacks. Neglecting security upgrades can put your business at risk, so don't wait to make the changes you need.
Enable 2-Factor Authentication
When it comes to cybersecurity, there's no such thing as being too cautious. That's why 2-factor authentication is a must for any business that wants to protect itself from data breaches and other cyber threats.
2-factor authentication, also known as 2FA, is an extra layer of security that requires users to provide two pieces of information before accessing an account. This can be something like a password and a security code that's sent to a user's phone.